TOP
>
PRODUCTS
> VTX-002
VTX-002
DJING T-SHIRT " SKRATCH "
(カラーはオートミールカラーのみ)
VESTAX CORPORATION本社が、世田谷区若林に有った頃、2ヵ月に1度のペースで定期的に開催されていた人気イベント「NO TRICKS DJ BATTLE」。2012年8月18日に開催された時の手元のワンシーンを、フリーハンドドローイングしたデザインです。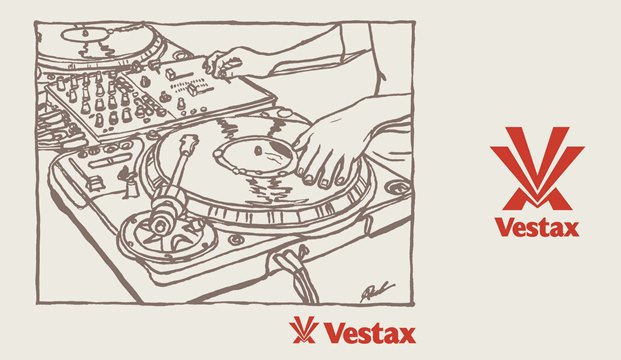 SIZE : S / M / L / XL

価格 各 4,000円(消費税別)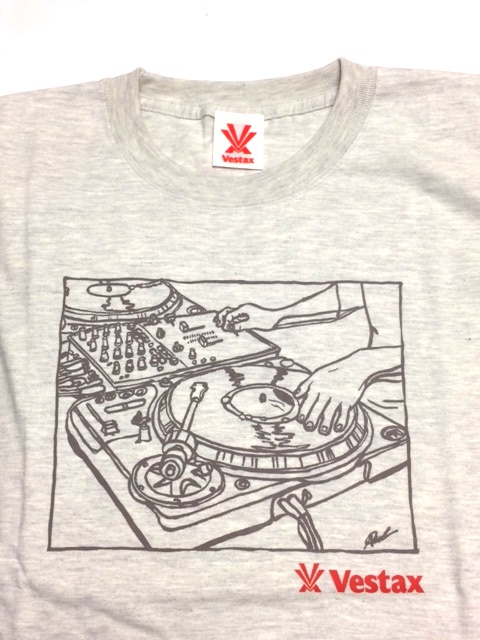 FRONT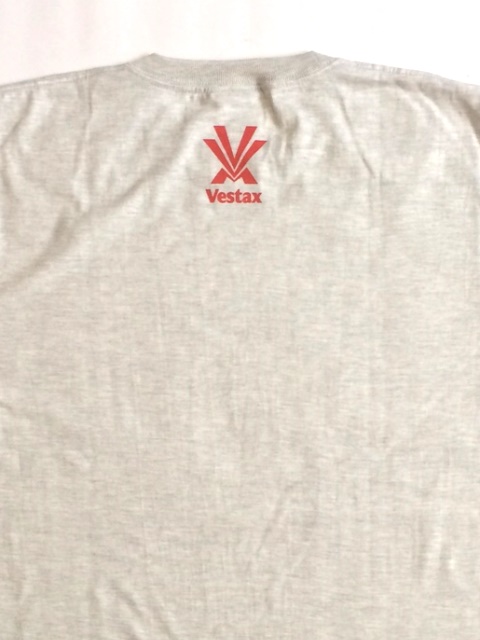 BACK
ご購入はこちら
For overseas Vestax fans.
If you wish to puechase VESTAX OFFICIAL GOODS, please send your following information by email to info@soundactive.jp.
1.Your name.
2.GOODS name(s) and the number of pieces.
3.Shiiping address, postal code, phone number
4.Your PAYPAL account email adress.(*)
We will let you know our inventory status as well as the total price including the shipping cost by email.
Then, please reply us whether you have accepted them or not.
We will then send you a PAYPAL invoice, asking you to make a payment.
(*)We accept only PAYPAL.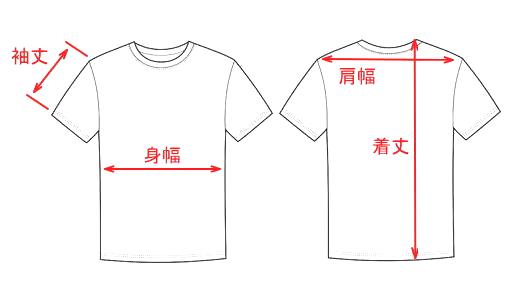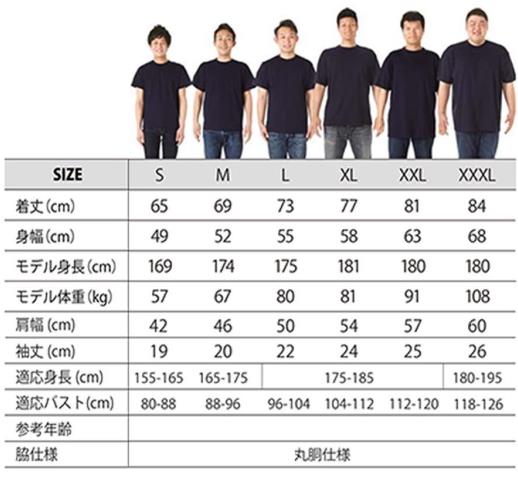 COPYRIGHT(C)2020 SOUND ACTIVE CORPORATION ALL RIGHTS RESERVED.
当ホームページに掲載されている全頁全てのコンテンツ(文章・画像・イラスト等)の無断転載等は固くお断りします。

株式会社サウンドアクティブ
info@soundactive.jp